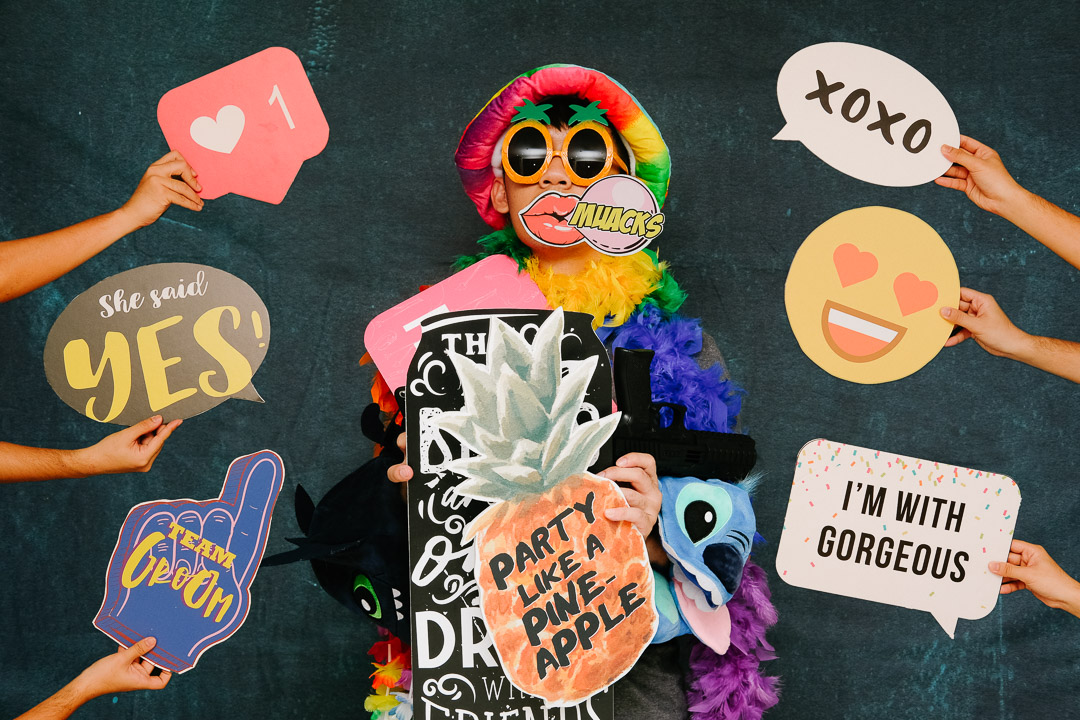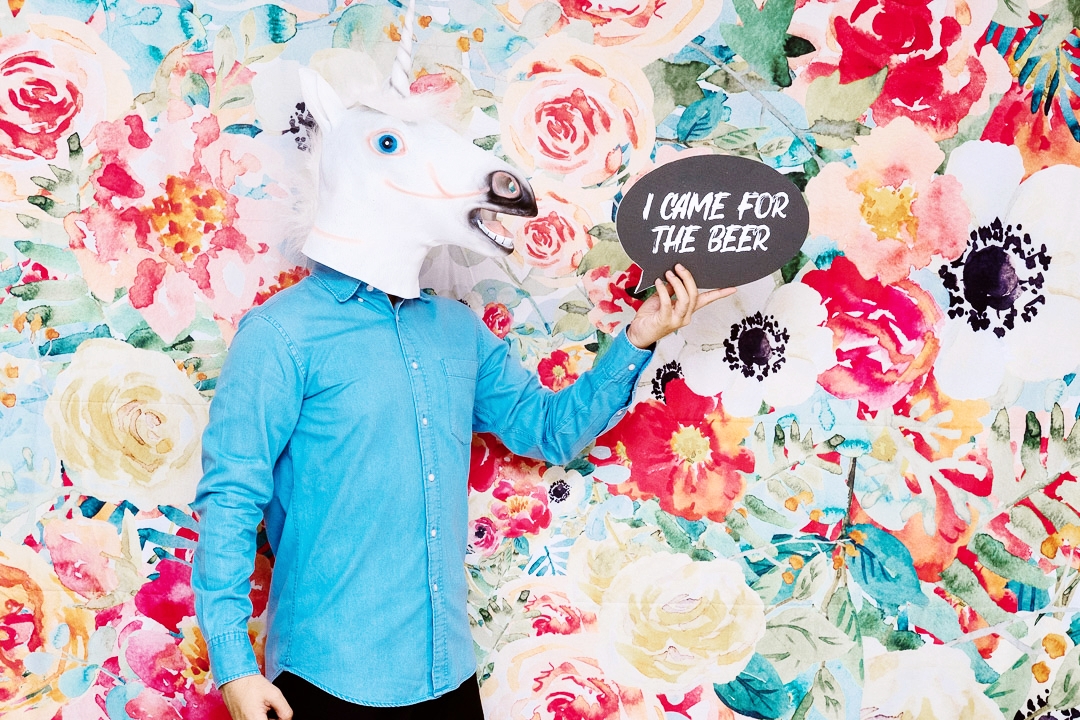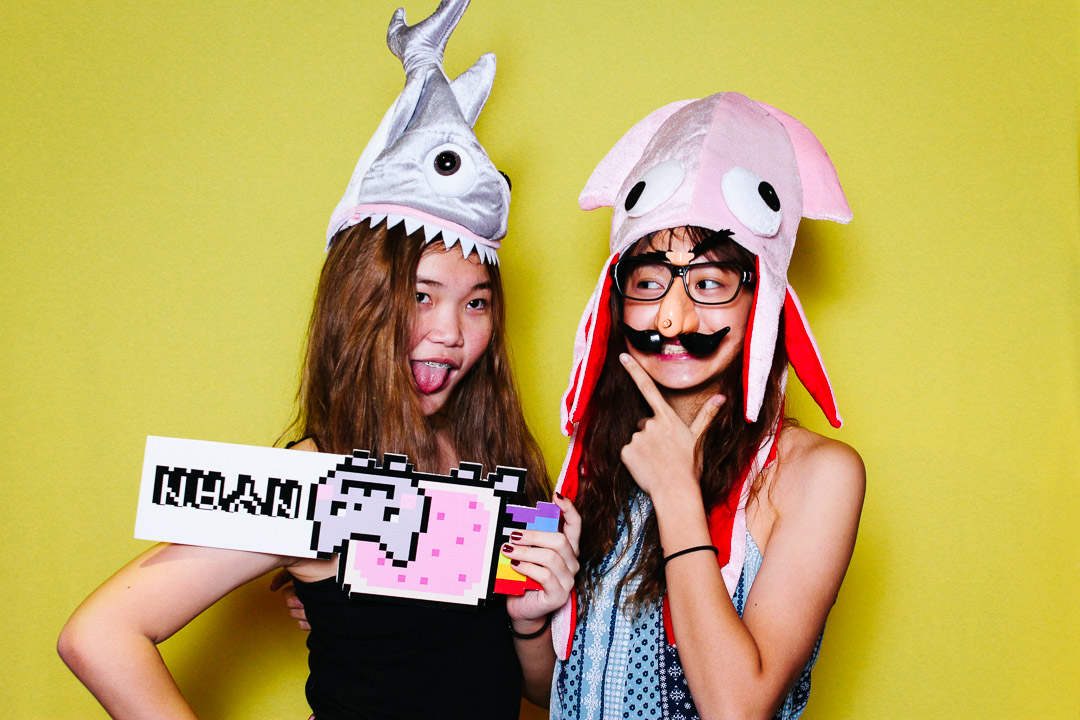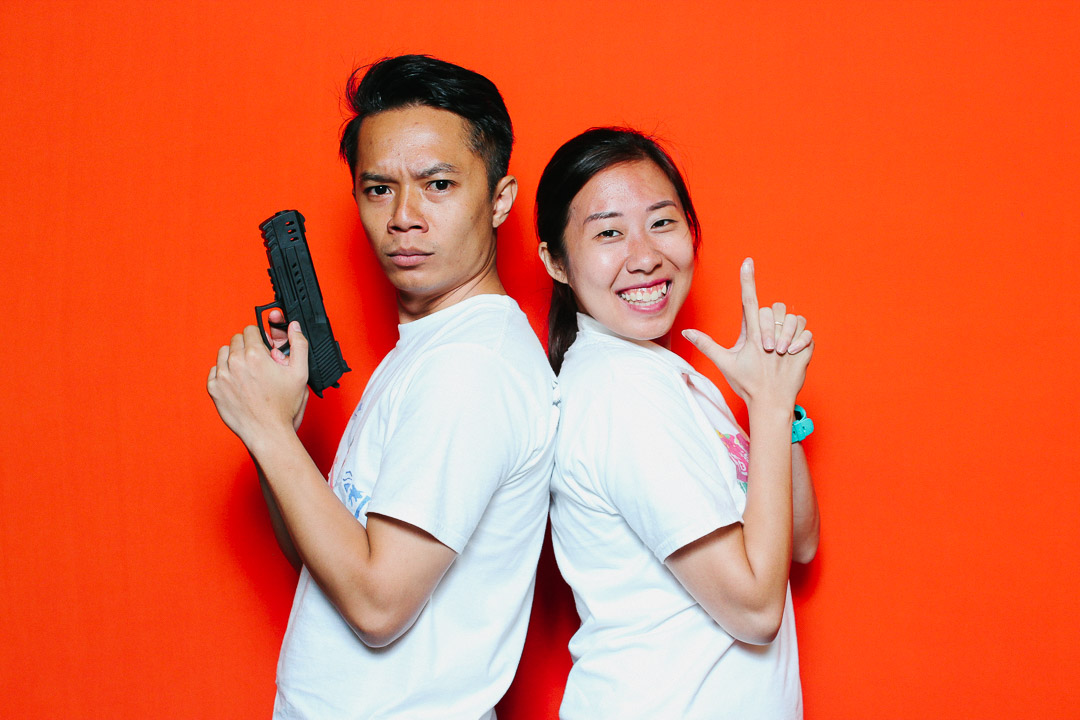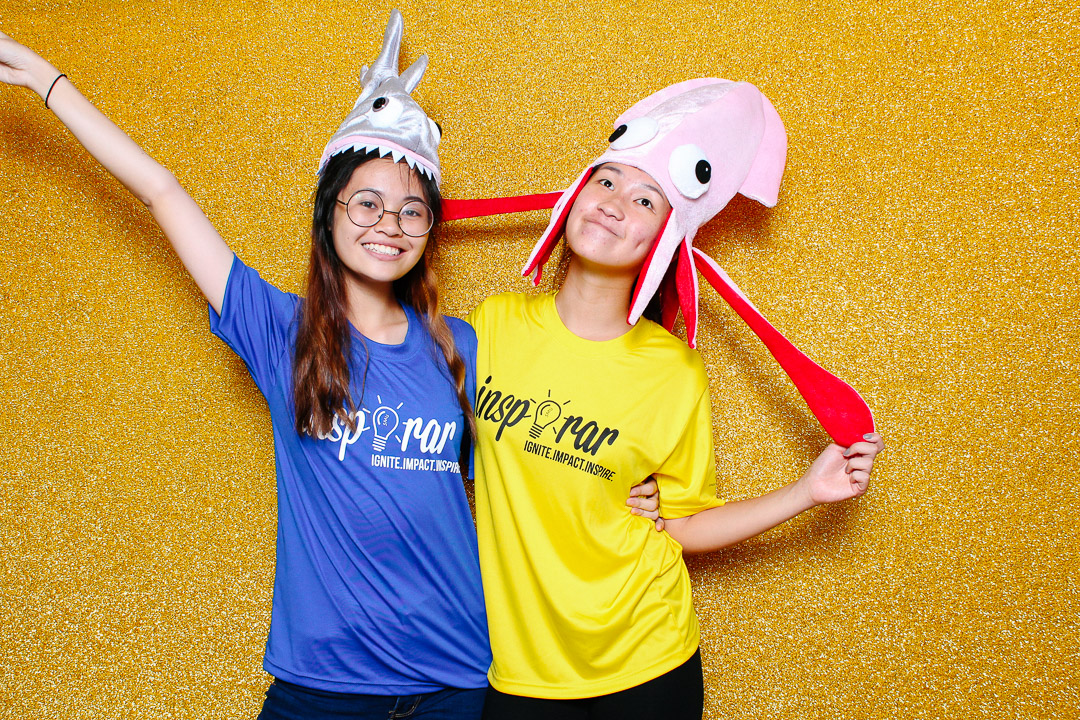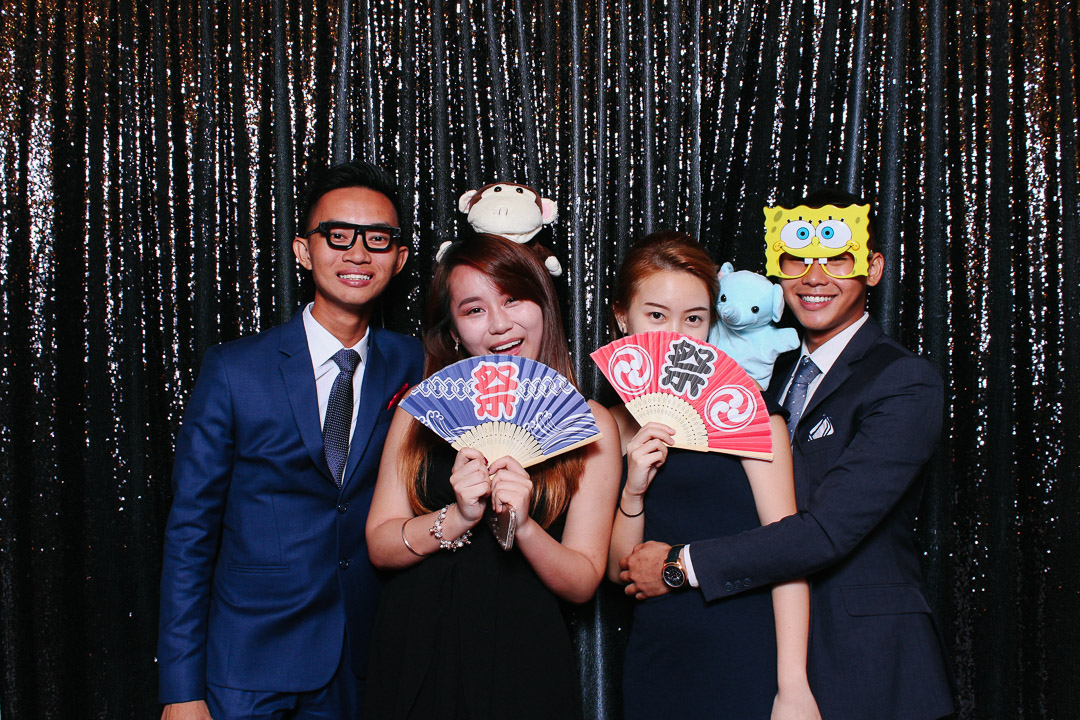 Fabulous for all occasions.
Camera, lights, and everything nice, in a wickedly sleek package.
vip vibes
photo booth essentials for smiles, guaranteed
Professional Equipment
Our booths are equipped with professional cameras, high speed printers and studio-class lighting to deliver the crispiest snaps that's sure to impress!
Extensive Backdrops
One of a kind in-house designed backdrops, exclusive mermaid sequins for infinite possibilities, solid colors or heck, we might just make one for your big day for free! *
Fun & Wacky Props
Our props collection is ever growing to fit your occasion's theme! Want a dedicated speech bubble? From "inside joke" speech bubbles to themed props - You name it, we make it!
Booth Butler
Our booth butlers are photo booth specialists. We make sure that your guests are just as hyped to keep the camera busy as us!
Unlimited Prints
Camera, props, flattering lights, and a print to keep. We know it is addictive, so we make sure its buffet style. (One print per guest per photo)
Custom Template Design
Every painstakingly planned occasion deserves a template uniquely for it! We make sure your photo booth prints are matching with your event's theme.
Live View
Our booth's screen provides a mirror image of you! Save yourself from that last minute restroom trip. Rehearse your poses, keep your looks in check, and look fabulous in every shot!
Social Feed & Online gallery
Live Facebook Feed and email of photos to guests (optional & subjected to WiFi availability). All digital copies will be available via an online gallery for you and your guests to download!